---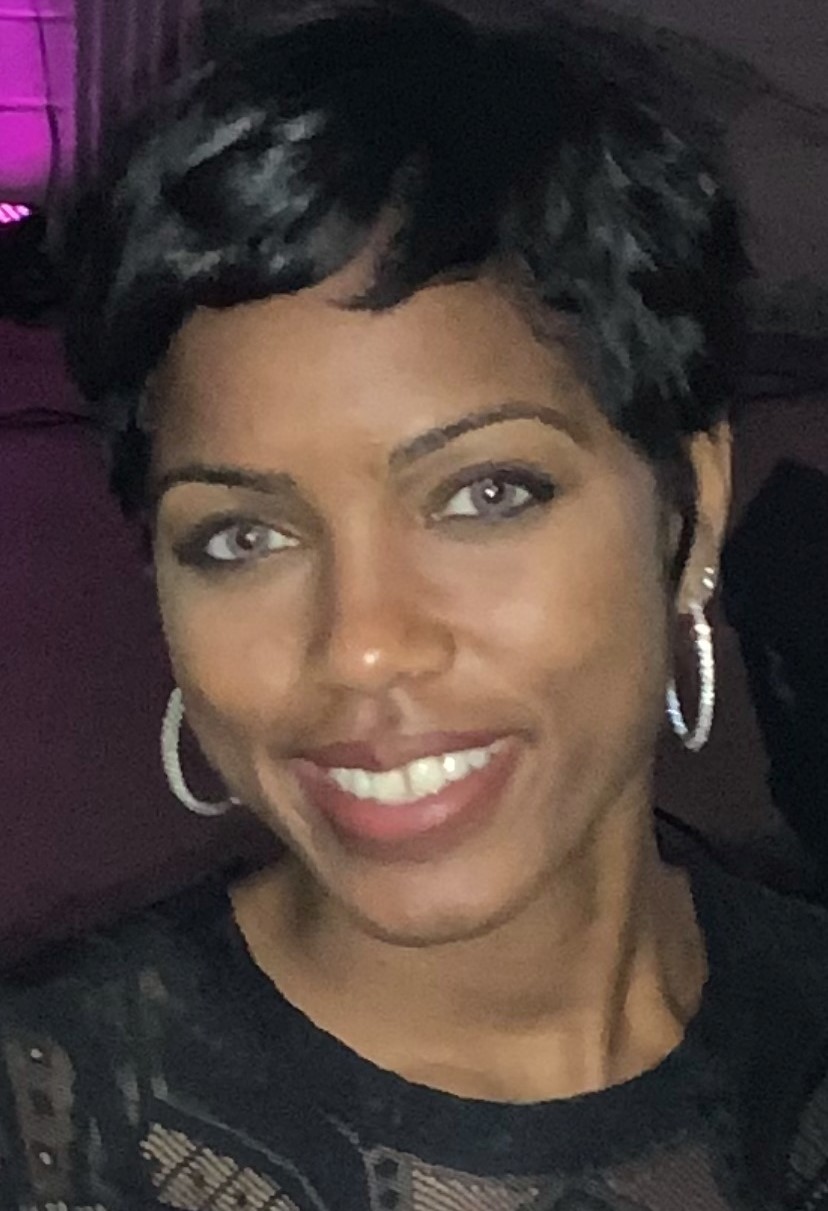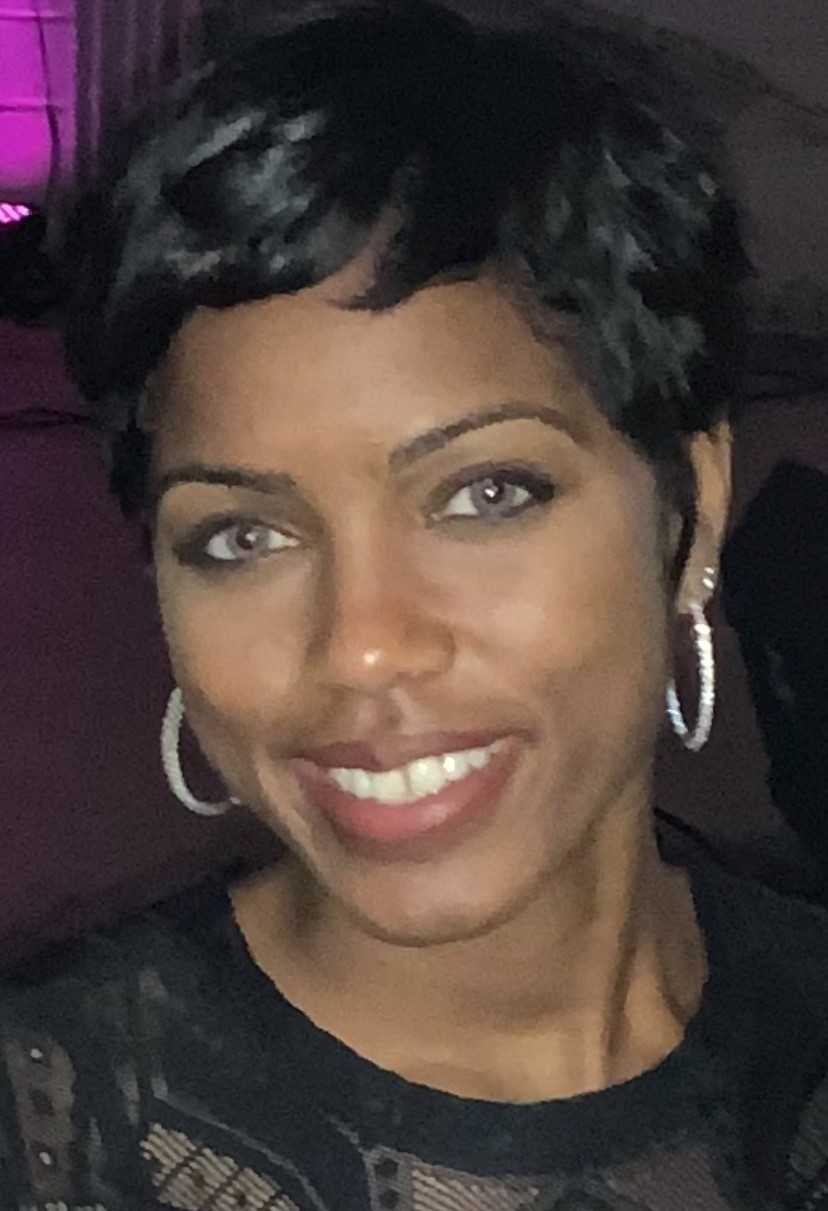 ABOUT US
Hi, my name is Joni, the owner, creator, and formulator of the Inoj (E-Nah-Zhae) brand. I'm also a licenced Esthetican and Laser Technician. I've had acne prone skin since a teen and learned how to control my breakouts with harsh ingredients that overtime stripped my skin and damaged my skin barrier. After living abroad in South Korea (The home of K-Beauty), I learned a new approach to skin care. I wanted to make a lifestyle change, and started with educating myself on skincare ingredients. I tried many brands with great ingredients but it was never enough to prevent a breakout. Something was missing! So long story short, I created my own skincare brand.
I test all Inoj products before being released into the market. This keeps me connected to my brand and the customers that I serve. I am very proud of this line. This K-Beauty inspired brand heals your skin without compromising your skin's natural defense; the Skin Barrier. Finally! a natural skincare line that's powerful enough to prevent and treat breakouts yet gentle enough for sensitive skin. I cannot wait for you to try. Even more excited for your skin to heal and start working the way mother nature intended for it to.
As always, #SkinFirst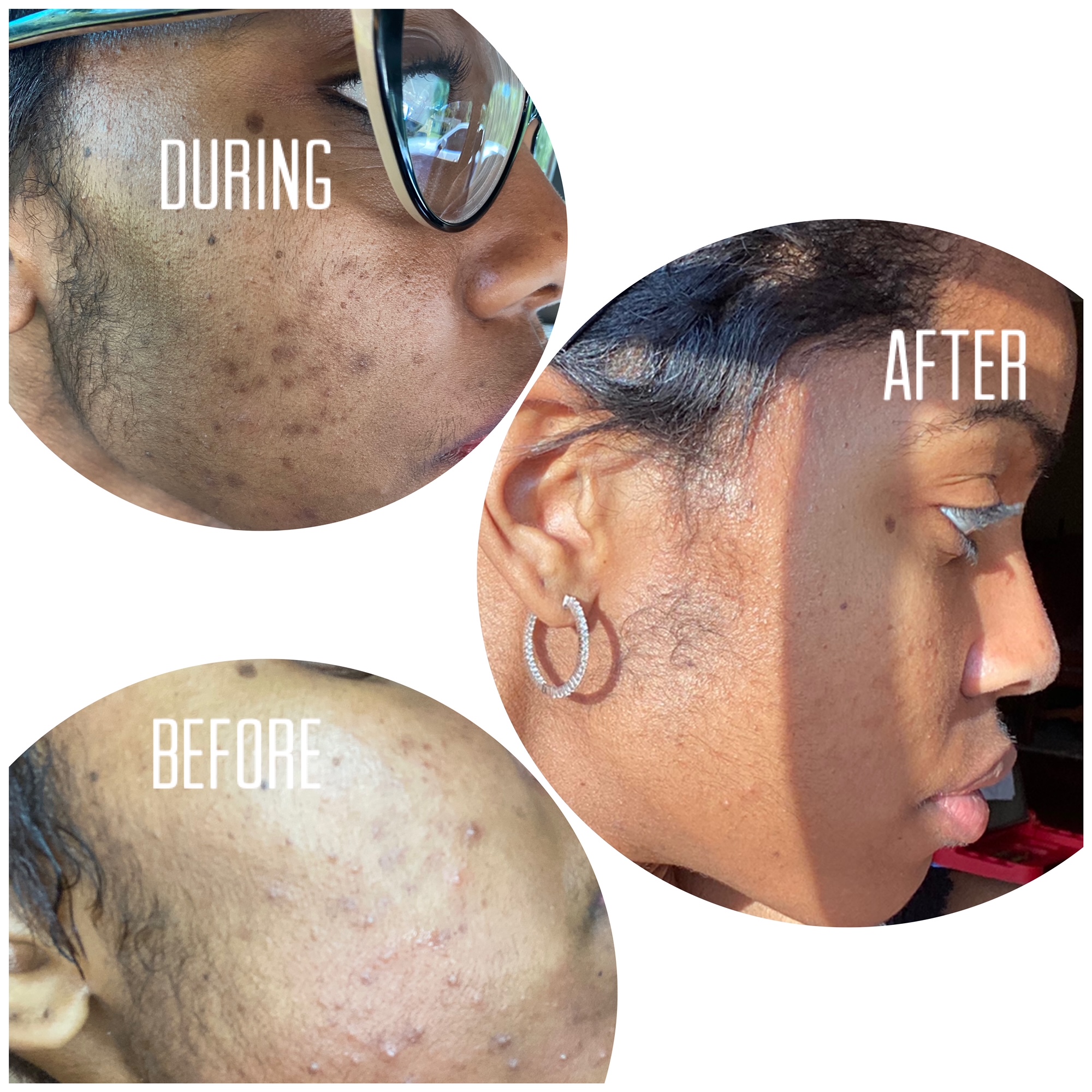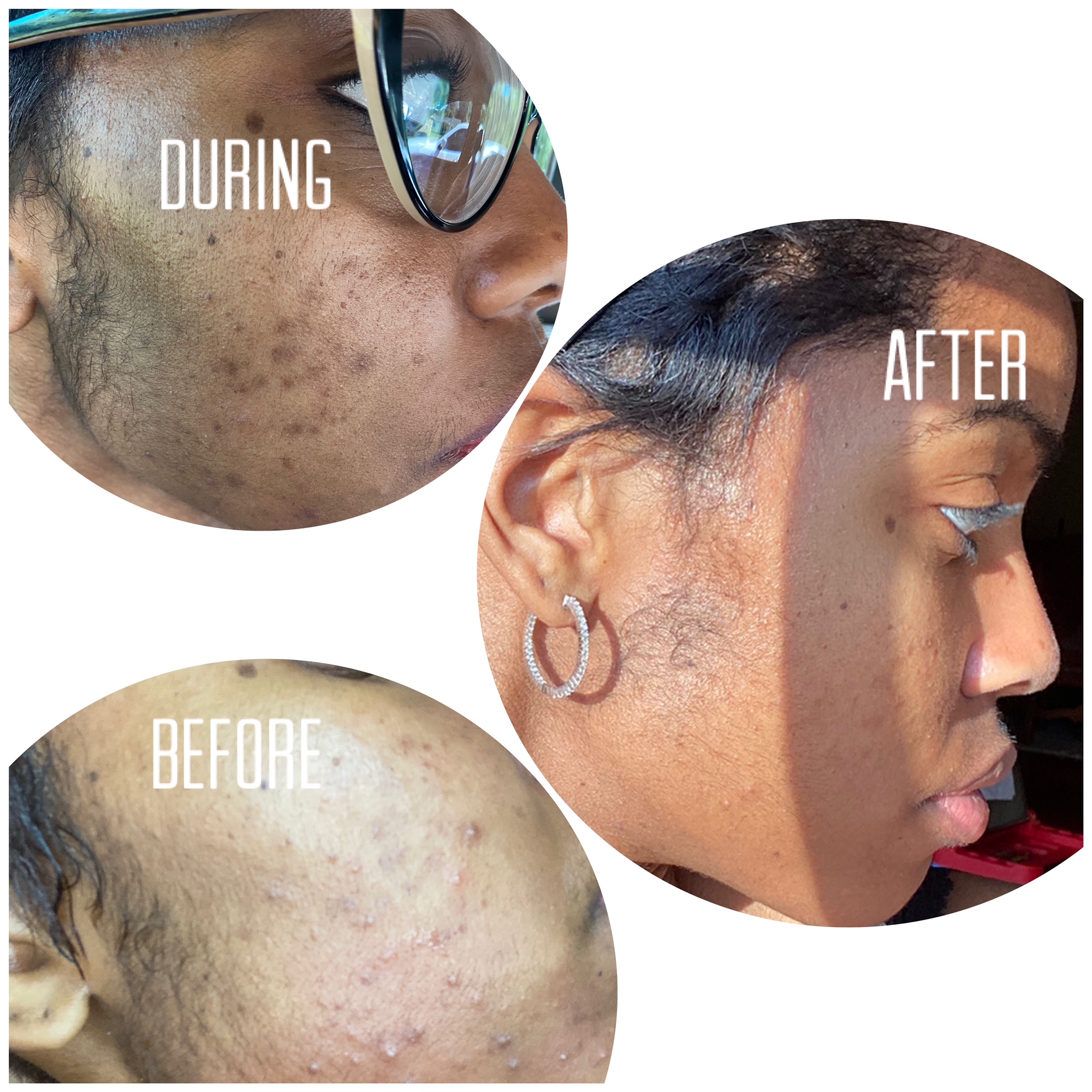 Our Products
Our products are both non-acnegenic and non-comedogenic. Meaning not only do we avoid ingredients that clog your pores but also ingredients that may trigger acne. At Inoj our quality skincare only uses ingredients that either directly benefit skin health or support the integrity of our formulas. So no dyes, fragrances, parabens, or sulphates.
Check out my before & after photos!