---
Protecting the Skin Barrier: With Quality & Cruelty Free Ingredients
When our skin barrier is healthy it acts like a shield, keeping out harmful bacteria and free radicals. A damaged barrier can result in inflamed and dehydrated skin, leading to issues such as sensitivity, acne, and premature aging. Restore your natural defense with Inoj. Skincare proven to heal and balance.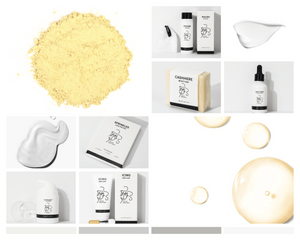 Schedule a Virtual Consultation
Have a skincare question? Need a product recommendation? Schedule a consultation in just 3 easy steps!
Click here for more info